Today, Information Communication Technology (ICT) is driving the globalization process and shaping the way we live. Therefore, the importance of computers and information technology need not be elaborated. For an example, in the current COVID -19 pandemic situation, the use of ICT made the day to day lives of people more convenient than otherwise it would have been.
ICT is a broad area that covers many specializations which is very confusing to most students. Therefore, in an attempt to minimize the confusion, we thought of providing some information which will be useful for a student to select an ICT major. International Scholar having a wealth of information and experience working with students wanting to study abroad have selected the more common majors undertaken by international students.
Computer Science
Computer Science is the study of computer technology, both hardware and software. However, computer science is a diverse field and covers a range of sub disciplines such as, computer theory, hardware systems, software systems, and scientific computing. Computer science applies the principles of mathematics, engineering, and logic to a plethora of functions, including algorithm formulation, software and hardware development, and artificial intelligence. Therefore, a student undertaking a major in computer science will be covering the study of computers, information technology and their theoretical and practical applications. As such a student of computer science would be required to have a good mathematical and scientific grasp. The career outlook for computer scientist is promising and growing.
Software Engineering
Software engineering is defined as a process of analyzing user requirements and then designing, building, and testing software application which will satisfy those requirements. There are many skills that can be gained after studying software engineering, such as Computer programming and coding, Software development, Object-oriented design (OOD), Software testing and debugging, Problem solving and logical thinking, Written and verbal communication, Teamwork etc.  There are many good reasons to select software engineering career, such as the amazing job outlook of a software engineering career, the incredibly broad fields, can enjoying Teamwork and the median pay for software engineers is in the six-figure range.
Business Analytics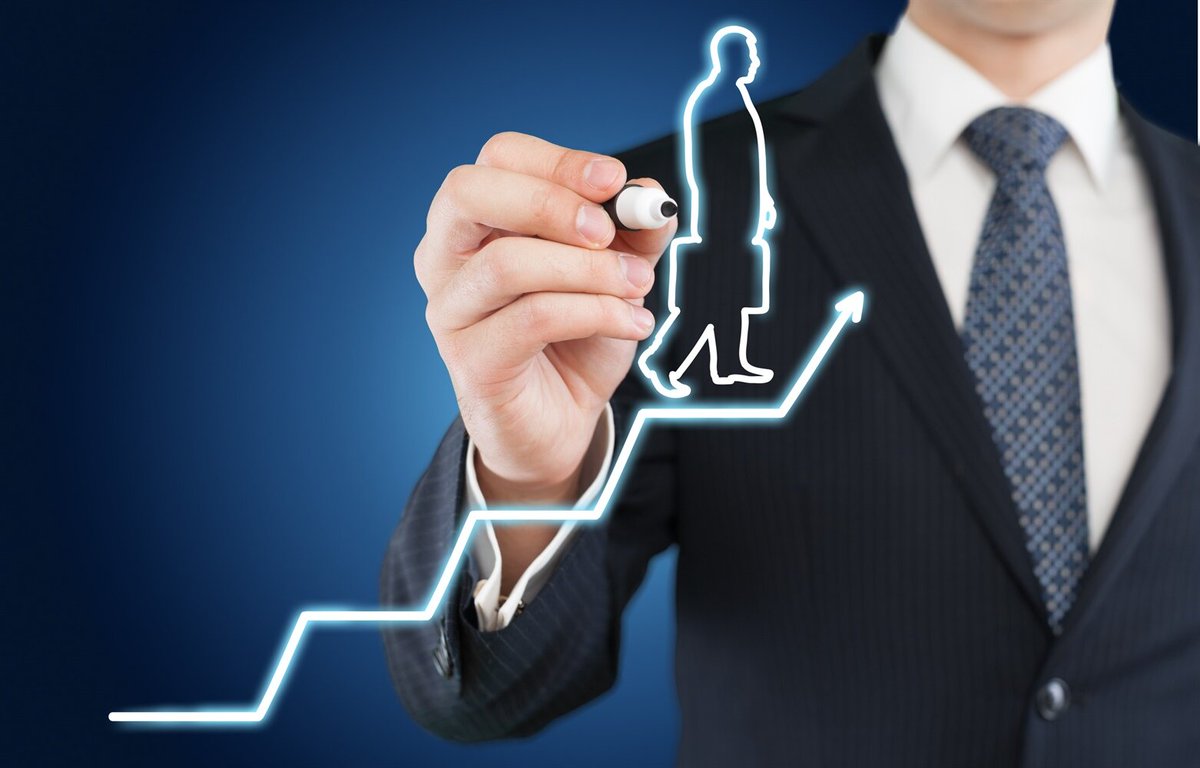 Business Analytics is a combination of ICT and Business operations. Business analytics refers to the techniques and methods that companies use in order to measure their business performance. It's comprised of quantitative methods that are applicable to particular products, processes, or projects. Simply it is a process used by companies to measure their business performance. Insights provided by business analysts help to solve present and future business or organization problems as well as provide direction to come up with strategies in making business decisions. This is relatively a new field of study within the ICT and business fields and there is a growing demand globally for business analysts. 
System Analytics
System Analytics is the process of studying a procedure of a business in order to identify its goals and purposes and create systems and procedures that will achieve them in an efficient way. Systems analyst, analyses how well software, hardware and the wider IT system fit the business needs of their employer or of a client. They write requirements for new systems and may also help implement them and monitor their effectiveness. 
There is some confusion between the functions of a business analyst and a systems analyst. The main difference between a business analyst (BA) and a systems analyst is that the BA is business specific and focuses on the broader context in the business of business changes and systems development for a business. On the other hand, the systems analyst will focus on system specific requirements and work only on the technical part of the project.
Cybersecurity.
Cybersecurity is the protection of internet-connected systems such as hardware, software and data from cyber threats.  Cyber security may also be referred to as information technology security. Since the world at large is becoming highly dependent on computers, the protection of computer systems need to be ensured for the modern day global operations. Therefore, cyber security is fast becoming a field of study on its own and the demand for cyber security professionals will continue to grow.
These are the commonly chosen majors by International students, however, there are other specializations or majors that are fast emerging such as Artificial Intelligence (AI), Data Science, Data mining, Cloud computing to name a few. We, International Scholar, your trusted education abroad consultant, endeavor to provide potential international students with information on other ICT majors. We would appreciate your comments that would help us to provide you better information.